You've worked hard on your music. Don't waste it by putting out poor recordings.

Create recordings that you're proud of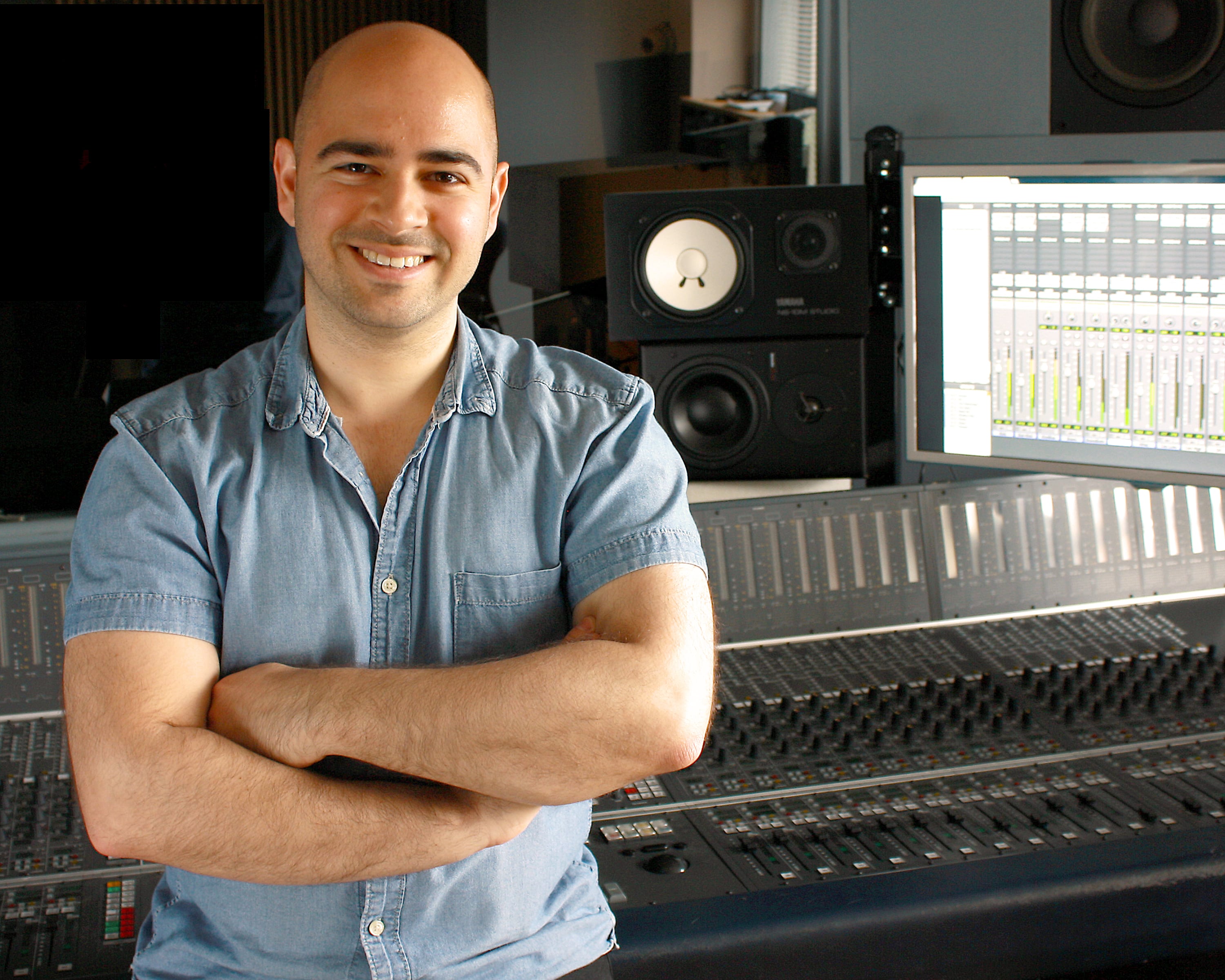 Mike Indovina – Recording, Mixing, & Mastering Engineer 
Mike Indovina is a recording, mixing, and mastering engineer who has worked with hundreds of artists in multiple genres ranging from punk, rock, pop, hip hop and more.  With over 20 years of studio experience, he has gained a reputation as an engineer with a sharp attention to detail. 
He is also the author of a #1 Amazon best selling book, "The Mixing Mindset: The Step-By-Step Formula For Creating Professional Rock Mixes From Your Home Studio".
In addition, he runs masteryourmix.com where he has helped teach thousands of aspiring studio engineers how to create pro-level recordings and mixes from their home studios.
He has been fortunate to work alongside artists such as KISS, Collective Soul, Ed Robertson (Barenaked Ladies), David Usher, and countless others. He has also worked with labels such as Universal, Sony, Republic, Roadrunner, and more
I've worked with artists on: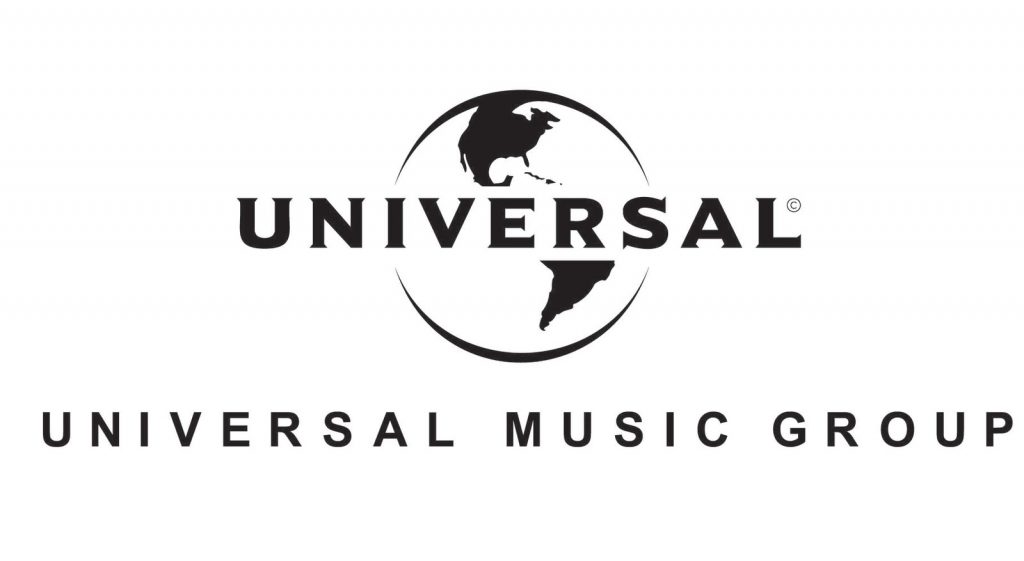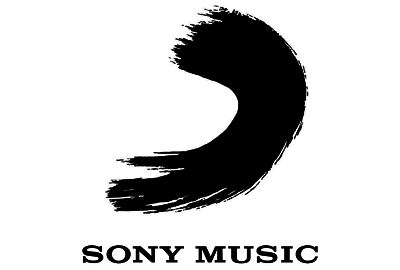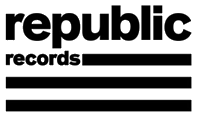 HUNDREDS OF HAPPY CLIENTS
Mike is a brilliant audio engineer. His creativity, musical talent/experience, persistence and patience makes for the perfect balance in turning ideas into a polished finished product—just a few of the many reasons why I always come back to work with him. He's the best!

Nancy Kopman


May 10, 2018

Mike just recently mastered one of our songs, and I can say he did an awesome job, we are very pleased with the outcome and how quickly he responded. I highly recommend him for his expertise

Hilton Hartwell


January 15, 2020

Awesome dude to work with! Mike mastered my bands EP and did such a great job. Very professional and was able to master the whole EP within 3 days! Absolutely recommended! This guy knows his craft.

Martin Bourdeau


July 18, 2019

Mike is full of great ideas and is absolutely excellent at recording and mixing vocals!

Dylan Ramstead


May 22, 2018

Thank you Mike for your magic on IRENE by Deeper You – we truly appreciate your great work and recommend you to anyone looking for experience, feeling and patience: You're the perfect mix yourself. ??? https://www.youtube.com/watch?v=CKChP0MDqlY

Nick Thal


January 11, 2020

We can absolutely recommend Mike! He mastered our two albums and he did a great job. The quality is top and Mike gets the best out of the tracks. The sound is totally convincing. Everything went super fast, super friendly, professional and to the fullest satisfaction. First class sound and fair prices. Thanks a lot Mike, we look forward to working with you again ? Uffmucken

Acnaib Remmiz


July 10, 2021
My Work 
Below are a few examples of songs that I've recorded, mixed and mastered
REQUEST A QUOTE
Fill this out if you'd like a quote for your project. For general questions, email mindovina@gmail.com